Closing soon: Consultations on UFAS, FEMAS, TASCC and Sustainability Programme standards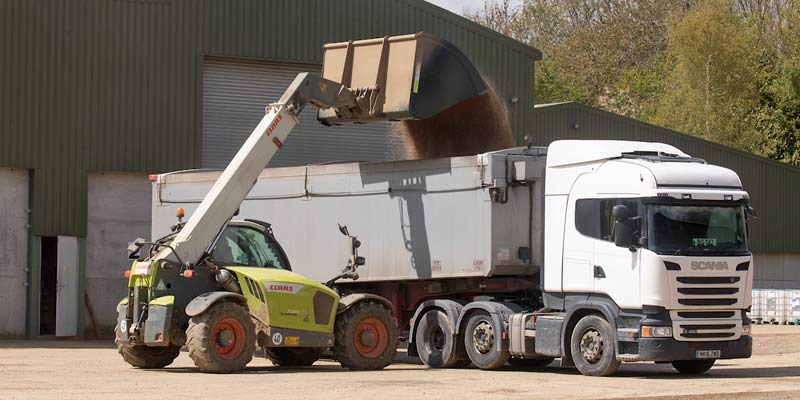 The industry has two weeks left to respond to a series of consultations on the Standards of three schemes and a sustainability programme that are core to the assurance agri-food supply chain.
In August, AIC Services launched industry-wide consultations seeking the feedback of Members, Participants and stakeholders are on the proposed 2024 Standards for the Universal Feed Assurance Scheme (UFAS), Feed Materials Assurance Scheme (FEMAS), and the Trade Assurance Scheme for Combinable Crops (TASCC).
The deadline for responses is 2 October at 17:00. Click below for full details on each of the consultations, how to respond, and to download relevant documents.
More on the UFAS, FEMAS and TASCC consultations
These Schemes assure that materials destined for human consumption, livestock feed and biofuels meet safety requirements defined by legislators and industry, providing confidence in the agri-food supply chain.
The Standards of all three Schemes have been reviewed and clauses aligned to develop a common set of requirements and wording, aiding greater understanding amongst Participants.
Any clauses which have changed following the review or are additional to the current scheme are highlighted under the clause reference as "Updated" or "New".
Sustainability Programme Deforestation and Land Conversion Standard launched
Members, Participants and industry stakeholders have until 17:00 on 4 October to feedback on AIC Services' draft Sustainability Programme Standard, Pillar 1 – Deforestation and Land Conversion.
This new offering has been developed to provide certification which demonstrates that commodities, such as soya, have been produced without degradation of natural ecosystems.
The proposed new Standard will form a key part of the UK-verified deforestation and conversion-free (vDCF) soya transition plan. Find out more about this on the UK Soy Manifesto website.