Consultation: AIC's Sustainability Programme Deforestation and Land Conversion Standard launched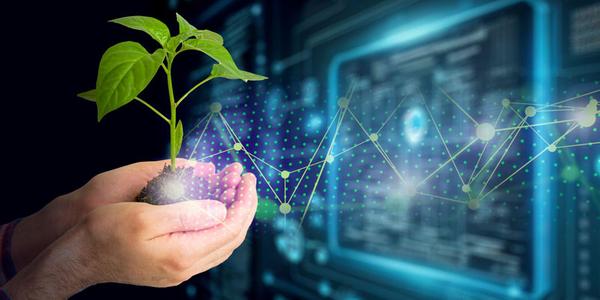 AIC Services has launched a consultation on its draft Sustainability Standard, with Members, Participants and industry stakeholders encouraged to respond by the 4 October deadline.
The Sustainability Programme Standard, Pillar 1 – Deforestation and Land Conversion has been developed to offer certification which demonstrates that commodities, such as soya, have been produced without degradation of natural ecosystems.
The proposed new Standard will form a key part of the UK-verified deforestation and conversion-free (vDCF) soya transition plan. Find out more about this on the UK Soy Manifesto website.
Find the answers to frequently asked questions about soya production, its importance for livestock feed, UK import volumes and sustainability targets.
Background
The transition plan acknowledges that mainstream transformation on this scale cannot be achieved by companies working within their individual supply chains alone, all businesses along the supply chain, from soya producers and importers through to feed mills, farmers, processors, retailers and brands, will take responsibility and act together.
The plan consists of several elements:
Quarterly soya deforestation risk register for UK soya imports, tracking the UK's progress in the importation of vDCF soya. AIC is collecting import volumes from the individual shipper and importer Members and collating and anonymising the data.
Delivering the plan is coordinated by a high-level cross-supply chain governance group, with the support of expert stakeholders to monitor and review the transition, ensuring the risk and responsibilities are shared. AIC and soya importer members are represented in this group.
The development, by AIC, of a new vDCF standard for the UK which will be independently certified. UK companies producing and selling meat and dairy products (using soy in animal feed) will be able to use the standard to ensure they have a practical mechanism to specify that they require vDCF soya.
How to respond
The consultation on this draft standard will run until 17:00 on 4 October 2023. The consultation pack consists of the following (please click to download):
All responses should be sent by email to Sue Whittington ([email protected]) by the 4 October 2023 closing date.