Issues
Guidance and resources on EU Exit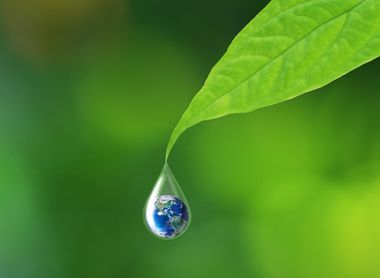 AIC's Roadmap for a sustainable food chain.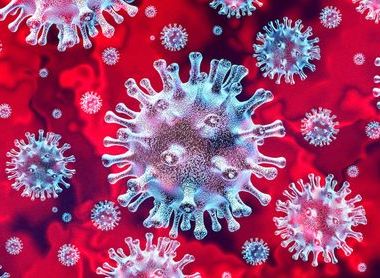 Guidance for the agri-supply industry.
Latest news and briefings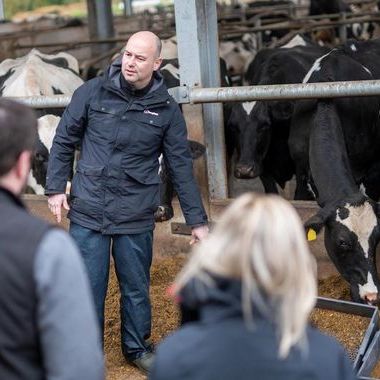 This is a new initiative whereby livestock producers can search for feed companies with registered advisers within their area.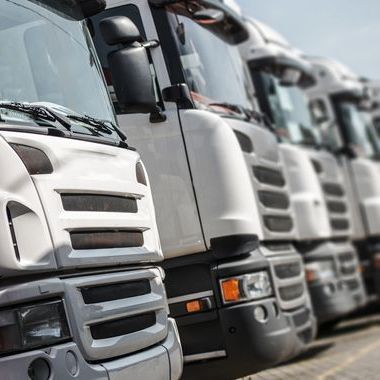 There are many AIC members and Trade Assurance participants who are in, or deal with, the transport industry.