AIC launches Sustainability Training and Self-Assessment Framework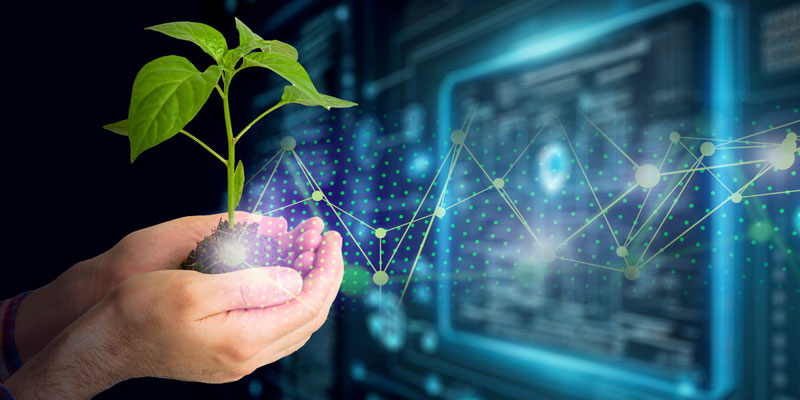 The Agricultural Industries Confederation (AIC) has launched its "Introduction to Sustainability for the Agri-Supply Industry" online training and Sustainability Self-Assessment Framework.
AIC hosted a webinar to launch the pioneering online training and the Sustainability Self-Assessment Framework on 10 July.
A recording of the webinar is available here or click below.
---
---
The training is designed to provide a background to, and basic knowledge of, sustainability terminology and application within the agri-supply industry.
The framework aims to help agri-supply businesses in the early stages of their sustainability journey to assess where they are and monitor their progress as they develop actions to improve their sustainability credentials.
AIC Members and assurance scheme Participants can access both the training and the framework is through a web portal hosted by partner company VBMS.
AIC has worked with VBMS for a number of years to host a range of industry training, including core components and CPD modules for the Feed Adviser Register (FAR).
Those interested in the training or the framework will need to register for an account with VBMS and then purchase these offerings through the AIC Store on the VBMS website.
A nominal fee of £45 (excluding VAT) payable by debit or credit card is being charged to cover the cost of hosting the portal and associated administration.
More about the sustainability training and framework
The training and framework complement the commitments made in AIC's Roadmap for a Sustainable Food Chain and have been developed by AIC through its contacts, experiences and involvement in a diverse range of stakeholder forums.
AIC hopes that uptake of the framework will be sufficient to allow it to collate and share anonymised data with Member businesses for the purpose of cross-sector and cross-industry benchmarking.
The training is a pre-requisite to completing the framework and will ensure a degree of consistency in understanding of sustainability within the agri-supply industry.
Visit AIC's Sustainability policy webpage for more information, including FAQs for the training and framework.