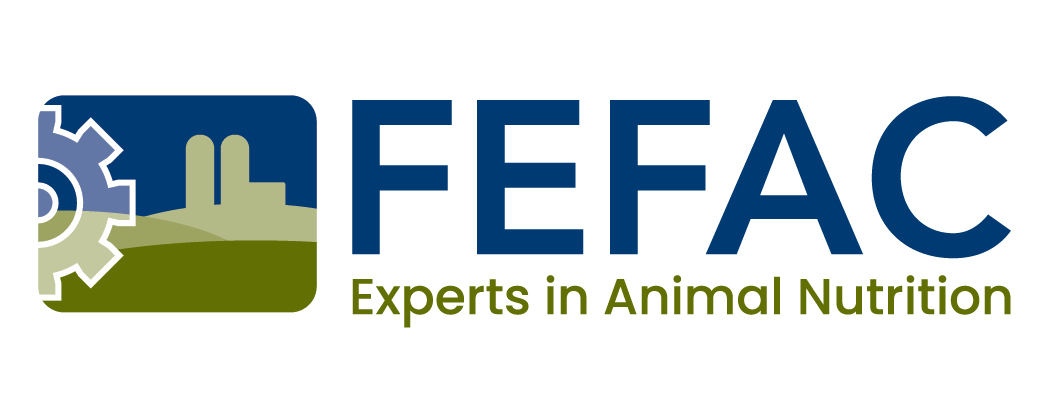 FEFAC: The European Feed Manufacturers' Federation (FEFAC) was founded in 1959 by five national compound feed associations from France, Belgium, Germany, Italy and the Netherlands.
FEFAC membership today consists of 21 national associations in 20 EU Member States as full members as well as Associations in Switzerland, Turkey, Norway, Croatia, Serbia and Russia with observer/associate member status.
The following links to the FEFAC website provide access to a number of discussion papers on a very wide range of subjects.