New Chairs for AIC Feed and Fertiliser Executive Committees
Commenting on Sam's appointment, Jo Gilbertson, Fertiliser Sector head for the AIC said "Sam's appointment comes at a critical time for the sector and we are delighted that she has accepted the role. I am confident that Sam will build on the excellent work that Peter Scott Technical Director Origin Fertilisers, has driven over the last two years. The sector will not be losing Peter's expertise as he has recently been appointed Chair of the European Fertiliser Blenders' Association ( EFBA). Sam will be taking up her role on the 28th October"
Sam's stated objective is to ensure that the fertiliser sector navigates the right path through all the forthcoming changes in a post Brexit landscape. "Significant change is on the horizon and we need to respond with creativity, diligence and energy to provide solutions to achieve a productive, sustainable future for UK agriculture. I need to ensure time and resources are well spent, engagement from members is high and we effectively communicate to all stakeholders to deliver our agreed goals".
For the Feed Executive Committee, Nick Major was appointed at the AIC AGM in early October taking over from recently appointed AIC Chair Angela Booth, Director of Feed Safety at AB Agri.
"We are delighted that Nick has accepted this role having served as a member of the Feed Executive Committee for many years", comments James McCulloch, Feed Sector head for the AIC. "He has already had an integral role in the initiatives championed by Angela during her 8 years as Chair and I am confident that he will be bringing his experience, most notably as immediate Past-President of FEFAC to build on the unwavering commitment that Angela has demonstrated during her time". On behalf of the whole committee I would like to thank Angela and look forward to working with her in her role as AIC Chair.
"I would also like to add my thanks to Angela, having worked successfully with her for much of the recent past", says Nick Major. "Looking forward we will undoubtedly be focussed on matters surrounding EU exit and new trade deals. However all of these issues will, in my view, be driven by the imperative to deliver a more sustainable food supply chain and I will be ensuring our sector seeks to lead on the goals set out in the recently published AIC Sustainability Roadmap".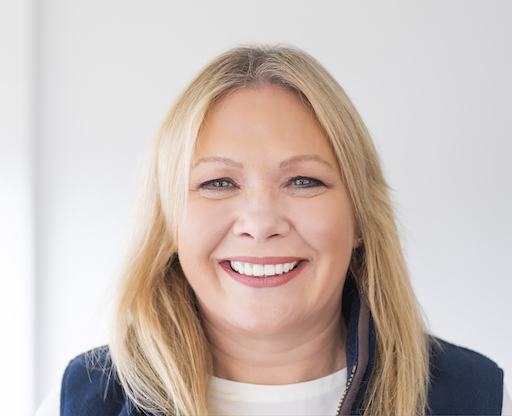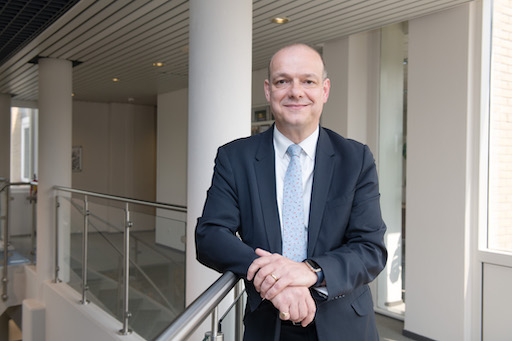 ENDS
About AIC
AIC is the UK trade association representing the agricultural supply chain sectors of Arable Marketing, Crop Protection and Agronomy, Feed, Fertiliser and Seeds, since its inception in 2003. In all, AIC represents members responsible for some £9 billion of farm trade. A significant part of its work is political lobbying and influencing as well as supporting members with technical information.
AIC Services, which is the professional services arm of AIC manages a range of services, including Assurance Schemes recognised by UK government as essential tools to underpin feed & food safety alongside fertiliser security. Currently these include:
| | |
| --- | --- |
| TASCC | Trade Assurance Scheme for Combinable Crops |
| FEMAS | Feed Materials Assurance Scheme |
| UFAS | Universal Feed Assurance Scheme |
| ESTA | European Seed Treatment Assurance |
| FIAS | Fertiliser Industry Assurance Scheme |
| FAR | Feed Adviser Register |
| RED | Renewable Energy Directive |
| FAA | Forage Assurance Scheme |
| APOCS | AIC Services Palm Oil Credit Scheme |
Press Contact
Rebecca Dawson
Account Director (maternity cover)
Mobile +44 (0)7711 915927
[email protected]