AIC Scotland elects Robin Barron as chair 
Robin Barron has been elected as chairman of Agricultural Industries Confederation (AIC) Scotland, succeeding Stephen Kenyon who has served since April 2017. Sarah Bell of Cefetra was elected as vice-chair.
Mr Barron, who is general manager of East of Scotland Farmers, and has served as AIC Scotland vice-chair for the past two years, said, "As agricultural supply chain businesses await the results of post-Brexit trade negotiations, the AIC will provide essential support to members, and a strong unified voice for the industry as we move into a new trading landscape. Agricultural businesses will face significant challenges in the coming years, and I look forward to ensuring that the interests of the Agri-supply industry in Scotland are represented at this crucial time."
Ian Muirhead, AIC Scotland's policy manager thanked Mr Kenyon for his hard work and commitment as chairman over the past three and a half years, saying, "During his tenure, Stephen has helped to raise the profile of issues affecting AIC Scotland members. Through his encouragement, AIC Scotland has increased its involvement in policy development and stakeholder engagement in Scotland, allowing us to better protect the interests of the Agri-supply industry as we navigate leaving the EU and negotiating future trade deals. Most recently, his leadership has been of huge support during the Covid-19 pandemic."
Other changes involve AIC Scotland seeds committee, which has elected Colin Dargie of East of Scotland Farmers as chairman, replacing Lorne Watson, while Douglas Gordon of Harleys seed has been elected as vice chair. There are no changes to AIC Scotland feed and arable committees.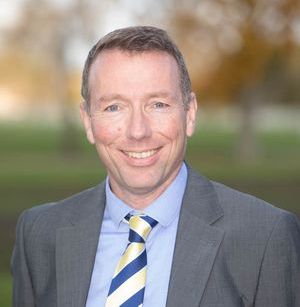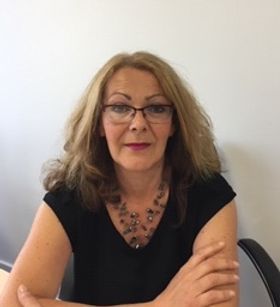 ENDS
About AIC
AIC is the UK trade association representing the agricultural supply chain sectors of Arable Marketing, Crop Protection and Agronomy, Feed, Fertiliser and Seeds, since its inception in 2003. In all, AIC represents members responsible for some £9 billion of farm trade. A significant part of its work is political lobbying and influencing as well as supporting members with technical information.
AIC Services, which is the professional services arm of AIC manages a range of services, including Assurance Schemes recognised by UK government as essential tools to underpin feed & food safety alongside fertiliser security. Currently these include:
| | |
| --- | --- |
| TASCC | Trade Assurance Scheme for Combinable Crops |
| FEMAS | Feed Materials Assurance Scheme |
| UFAS | Universal Feed Assurance Scheme |
| ESTA | European Seed Treatment Assurance |
| FIAS | Fertiliser Industry Assurance Scheme |
| FAR | Feed Adviser Register |
| RED | Renewable Energy Directive |
| FAA | Forage Assurance Scheme |
| APOCS | AIC Services Palm Oil Credit Scheme |
Press Contact
Rebecca Dawson
Account Director (maternity cover)
Mobile +44 (0)7711 915927
[email protected]