AIC responds to Government's gene editing consultation
The Agricultural Industries Confederation (AIC) has responded positively to the Government's announcement at the Oxford Farming Conference on 7 January of a consultation in England on gene editing of crops and livestock.
Robert Sheasby, Chief Executive of AIC, said: "The AIC warmly welcomes the launch of this Government consultation on gene editing in crops and livestock. We have long sought to support sustainable modern commercial agriculture in the UK and this is the opportunity for our members to put forward their views on this development in technology. We would encourage the industry at large to respond and we will certainly ensure that the voice of the agri-supply industry is heard, as we collectively help to shape the future of agriculture policy."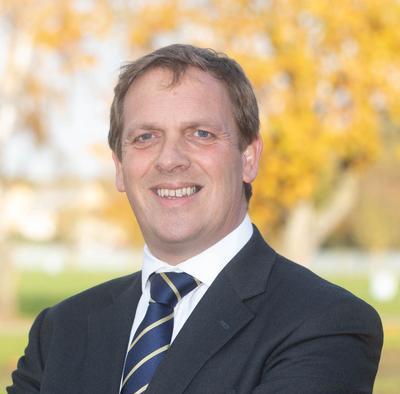 ENDS
About AIC
AIC is the UK trade association representing the agricultural supply chain sectors of Arable Marketing, Crop Protection and Agronomy, Feed, Fertiliser and Seeds, since its inception in 2003. In all, AIC represents members responsible for some £9 billion of farm trade. A significant part of its work is political lobbying and influencing as well as supporting members with technical information.
AIC Services, which is the professional services arm of AIC manages a range of services, including Assurance Schemes recognised by UK government as essential tools to underpin feed & food safety alongside fertiliser security. Currently these include:
| | |
| --- | --- |
| TASCC | Trade Assurance Scheme for Combinable Crops |
| FEMAS | Feed Materials Assurance Scheme |
| UFAS | Universal Feed Assurance Scheme |
| ESTA | European Seed Treatment Assurance |
| FIAS | Fertiliser Industry Assurance Scheme |
| FAR | Feed Adviser Register |
| RED | Renewable Energy Directive |
| FAA | Forage Assurance Scheme |
| APOCS | AIC Services Palm Oil Credit Scheme |
Press Contact
Rebecca Dawson
Account Director (maternity cover)
Mobile +44 (0)7711 915927
[email protected]