AIC's Robert Sheasby on why the UK needs an Independent Food Security Committee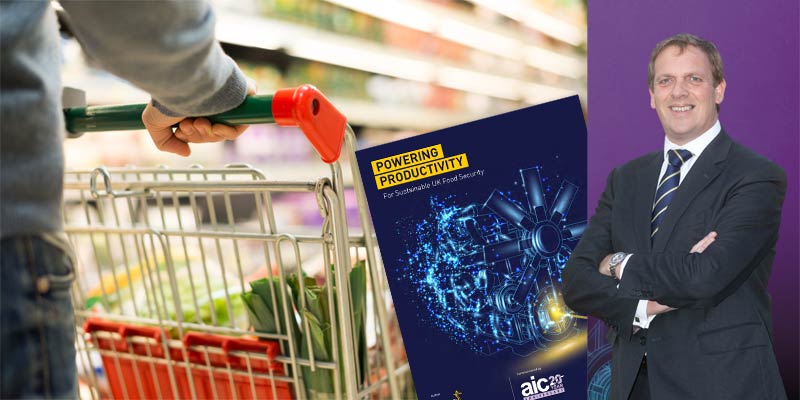 Today (15 November) the Agricultural Industries Confederation (AIC) has published the findings of an independent report by Anglia Ruskin University's Dr Marcus Bellett-Travers.
The report - "Powering Productivity for Sustainable UK Food Security" - was commissioned by AIC to assess the UK agri-food sector's productivity levels and make recommendations on how to sustainably improve our nation's food security.
As a result of the report's findings, AIC is calling for an Independent UK Food Security Committee to be set up.
Read the report's foreword by AIC's Chief Executive Robert Sheasby below.
Click below to find out more about the report and download a PDF copy.
---
This independent report by the Anglia Ruskin University (ARU) was commissioned to mark the 20th anniversary of the formation of the Agricultural Industries Confederation (AIC).
The backdrop is of the UK having recently left the European Union, recovering from the shocks of a COVID-19 pandemic, a war in Europe and a cost-of-living crisis, which has seen food price inflation at its highest in many decades.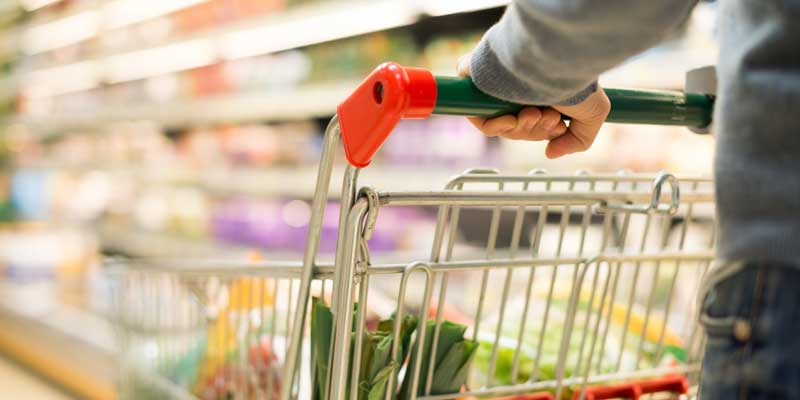 All of this has exposed the fragility of the UK's food supply and its deeply concerning lack of security.
Productivity in the agri-food industry is complicated and no one policy or innovation drives its progression.
It is much like an engine consisting of many moving parts, all interrelated and reliant upon each element's ability to perform.
In an ideal world, these parts work smoothly to deliver a productive, competitive, and sustainable agriculture running at optimal efficiency which drives the security of the nation's food supply.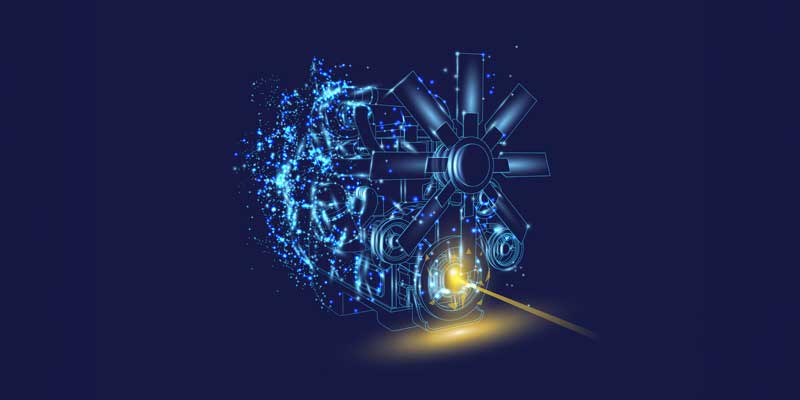 Today, the engine of UK agriculture is not firing on all cylinders, and this report seeks to assess the components that are in need of attention, diagnose some of the causes of the sector's productivity inertia and make a series of recommendations to ensure the most efficient drive to lift productivity and competitiveness.
It is this sheer complexity which has led AIC to call for the establishment of an independent UK Food Security Committee.
Chaired independently, this statutory body would advise the UK and devolved governments on the drivers of food security and report to Parliament on progress made in enhancing the productivity and resilience of the UK's entire agri-food supply chain – from pre-farm suppliers, farmers and growers, through to processors, manufacturers, food service and retailers.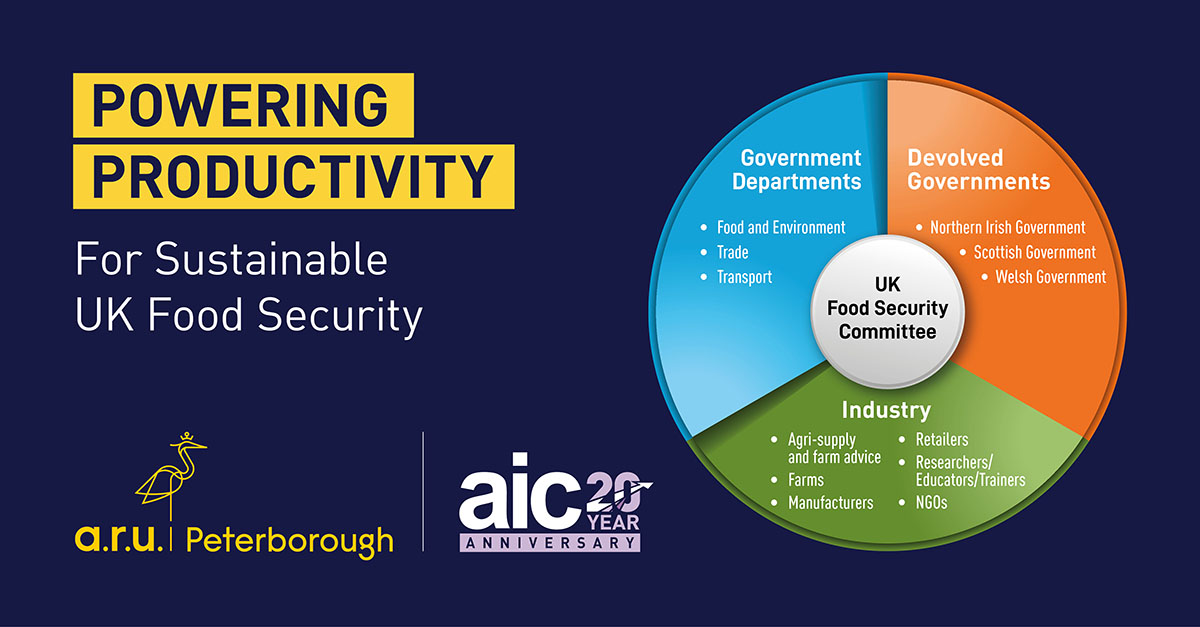 Much like the Independent Committee on Climate Change, it would take a cross-UK view of the legislative direction, aiding policy development and collaboration in support of our nation's food security.
The oversight of such a body for the agri-food industry will significantly enhance our nation's food security for the long term, well beyond short-term parliamentary cycles.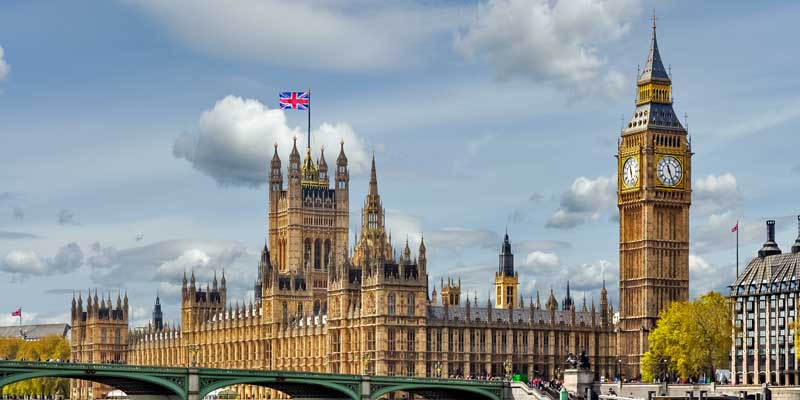 As AIC looks ahead to the major strategic considerations for UK agriculture, so too must our wider national approach to food security.
There is an open and serious question as to where our nation will find itself in the next 20 years if we fail to act now.