FAR at 10: Celebrating a decade of the Feed Adviser Register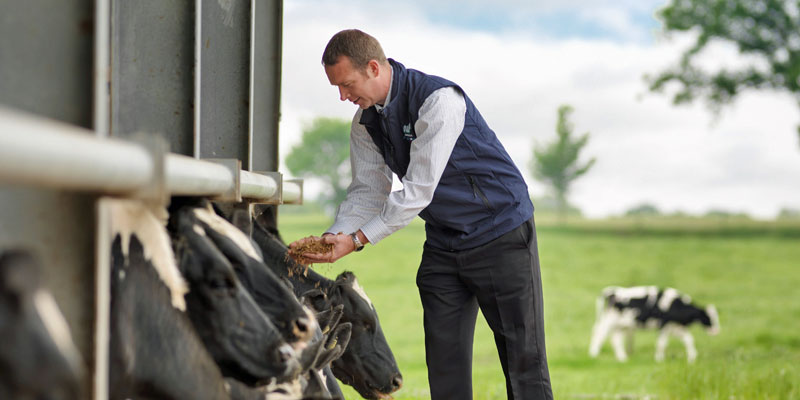 To mark 10 years since the Feed Adviser Register (FAR) was launched, the Agricultural Industries Confederation (AIC) has produced an anniversary publication celebrating its key achievements over the past decade.
FAR was launched in 2013, providing the UK livestock sector with a trusted register of trained advisers to promote quality feed advice and deliver the nutritional needs of livestock in a sustainable way.
Over the past 10 years, FAR's key achievements include:
Ensuring livestock farmers receive professional and targeted advice
Helping UK agriculture reach net zero ambitions
Producing a core competency framework and online learning tool
Gaining the support of feed advisers and the feed sector
Attaining wider stakeholder, industry group and government recognition
AIC Services will continue to collaborate with the industry to develop the Register to meet the needs of feed advisers, the feed industry, livestock farmers and stakeholders.
Click below to download a PDF copy, and for hard copies of this publication please email [email protected].
For more infomation about the Register, visit the FAR webpage. For FAR Membership enquiries, help with accessing training modules or other queries please contact: [email protected].