28 Mar 2022
by Jane Salter, Jo Gilbertson
Defra response to urea consultation now expected this Wednesday
2022-0070
Related topics
Authors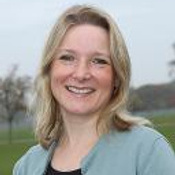 Jane Salter
Head of Environment Policy, AIC
Jane Salter, Head of Environment Policy, is responsible for management and co-ordination of agriculture and environmental matters for the fertiliser sector, and AIC's Cross Sector environmental matters.
Previous to her role with AIC, Jane gained a Bsc (Hons) in Crop Technology and Resource Management (Bath, Cirencester). She joined the Fertiliser Manufacturers Association in 1994, taking several roles, in agriculture and communications and as deputy director general, up until the creation of AIC in 2003.
Email:

Phone:

01733 385272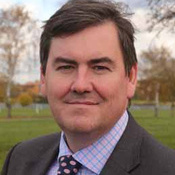 Jo Gilbertson
Sector Head of Fertilisers, AIC
Jo Gilbertson is AIC's Head of Sector for Fertilisers and is based at our Head Office in Peterborough.
Jo is responsible for the management and co-ordination of all matters relating to the production and distribution of fertilisers on behalf of members.
Graduating with a BSc (Hons) in Environmental Health, Jo has additional post graduate qualifications in air pollution control, health and safety, advanced negotiation skills, and quality assurance management. Jo worked initially in local government as an environmental health officer, before spending 17 years in senior management roles in Tesco, handling legal and governmental affairs, and latterly managing a business unit in their corporate marketing department.
Email:

Phone:

01733 385278