The Grain Passport was originally developed to allow end users to identify what post-harvest treatments had been applied to grain. This voluntary system is used across the entire UK grain supply chain.
Its use is referenced in grain assurance systems and the passport was extended to address certain sustainability issues under the Renewable Energy Directive.
---
Digital Grain Passport
In March 2016, AHDB Cereals and Oilseeds published the report of a pilot study conducted over two years into the feasibility of moving the grain passport to an electronic format.
The report showed a range of opportunities, but also technical challenges. Any move would be based on industry agreement, and at this time the paper-based passport remains in place.
Members can visit the Digital Grain Passport hub webpages for find the latest information on AIC work to represent their interests and collaborate with the wider industry to evaluate the viability and suitability of a Digital Grain Passport.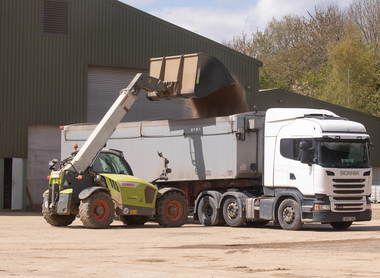 Visit the Digital Grain Passport hub - Members must be logged in to access this content