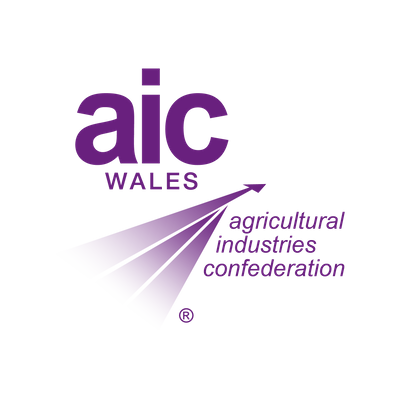 AIC Wales
AIC Wales is working to forge stronger contact with Members and stakeholders.
Moves in this direction have included the formation of an AIC Committee forum to further hear and amplify the voice of Members.
The Welsh Government is diverging in some key policy areas, especially concerning sustainable agricultural policy and timelines, and we plan to speak on your behalf in shaping the new direction forward.
Michael Muncey
Email:

Phone:

01733 385230